There has been a lot of concerns about the recent increase in parking fees in Hobart city and the waterfront areas. Especially for eaters, a $5/hour parking fee means extra 10 bucks added on top of the restaurant bills. In this post, we going to show you the best way to save your parking fee when you dine out in the Salamanca waterfront area.
Firstly, let's look at the current cost of parking in the Salamanca and waterfront areas.
In Salamanca place, off-street parking costs $5/hour, and it's free after 6 pm for weekdays(Monday to Friday), and 4 pm for Sundays (Salamanca market on Saturday).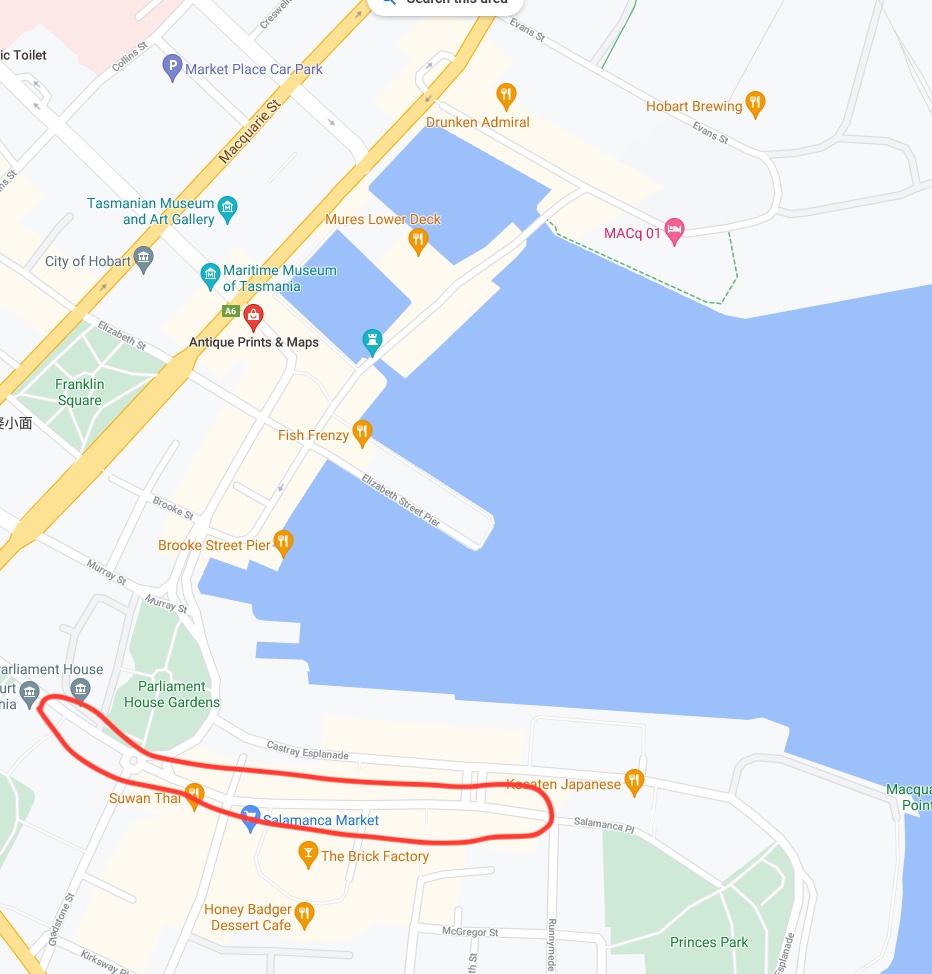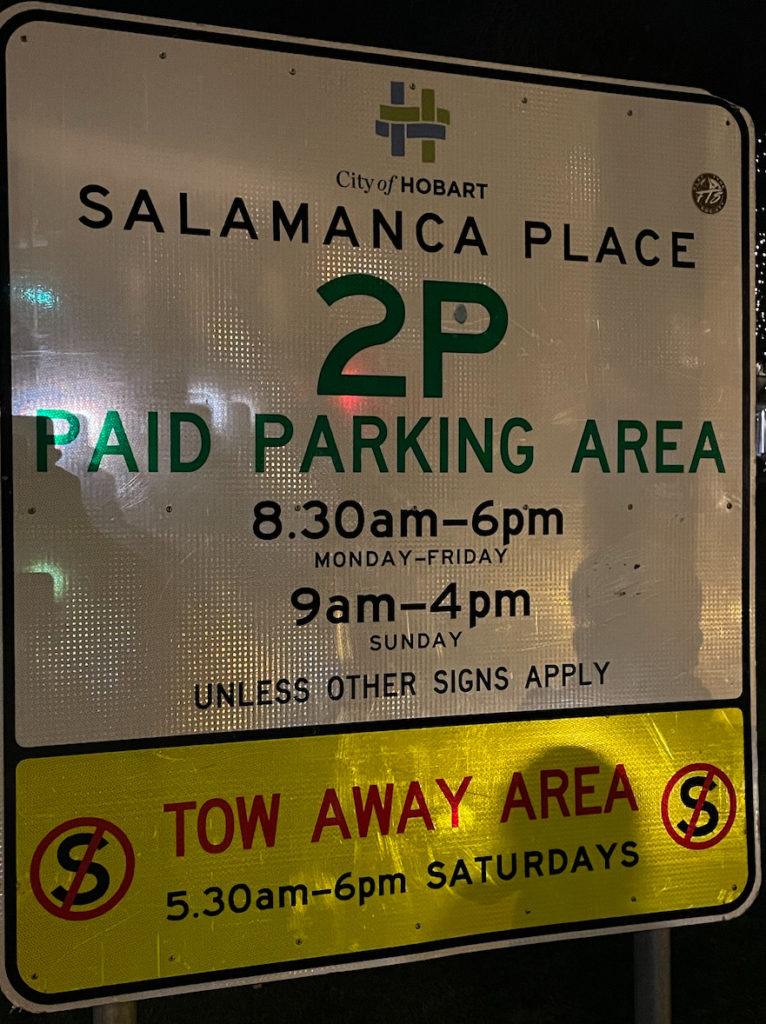 At Salamanca Square Car park, it's $3/hour, and it's free parking after 6:30 pm. The entry is near 20 Montpelier Retreat (Next to Chemist Warehouse), closing at 8 pm, and the exit closes at 10 pm.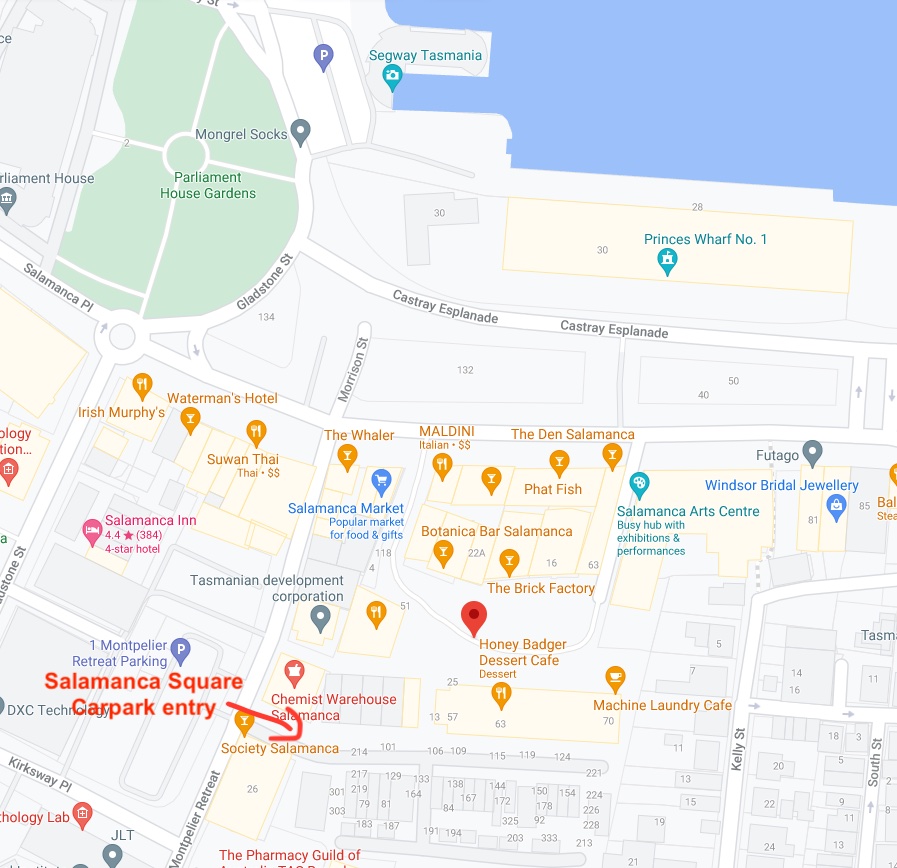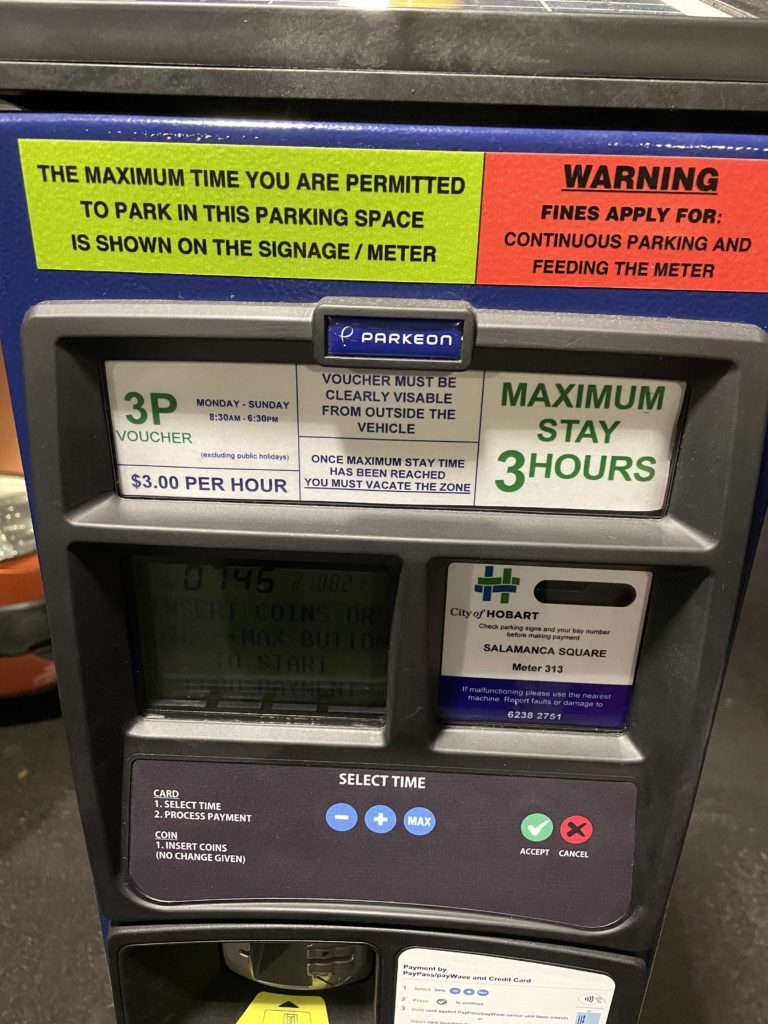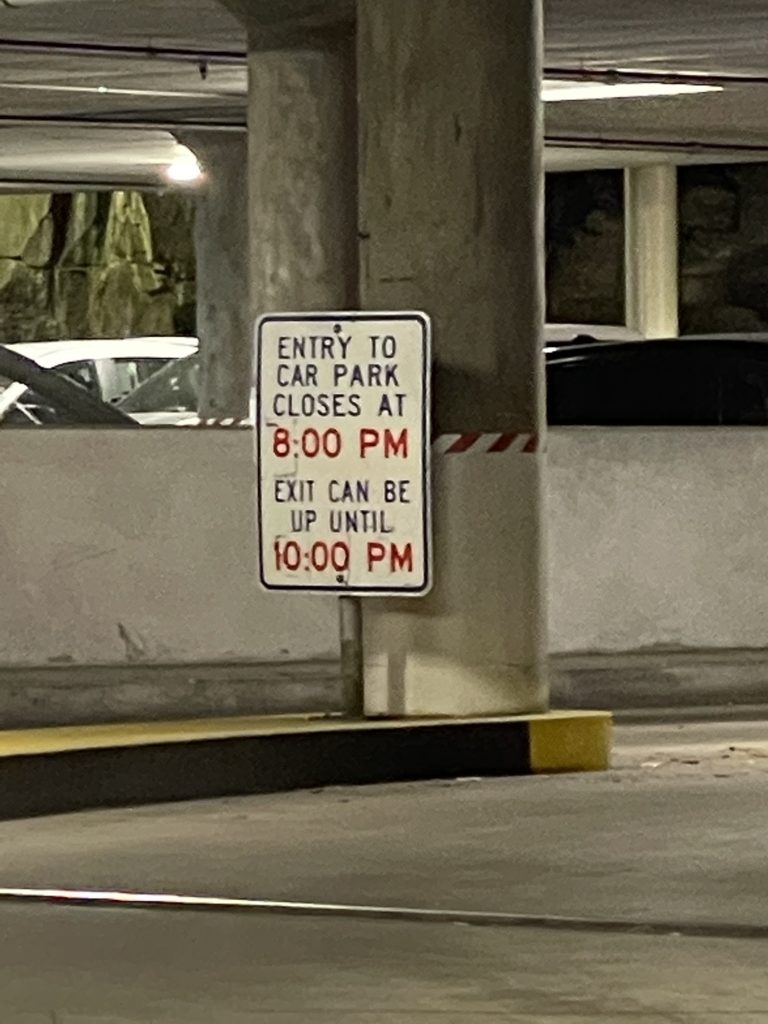 In Waterfront area, $5/hour nearly applies to whole day time (from 8am – 8pm)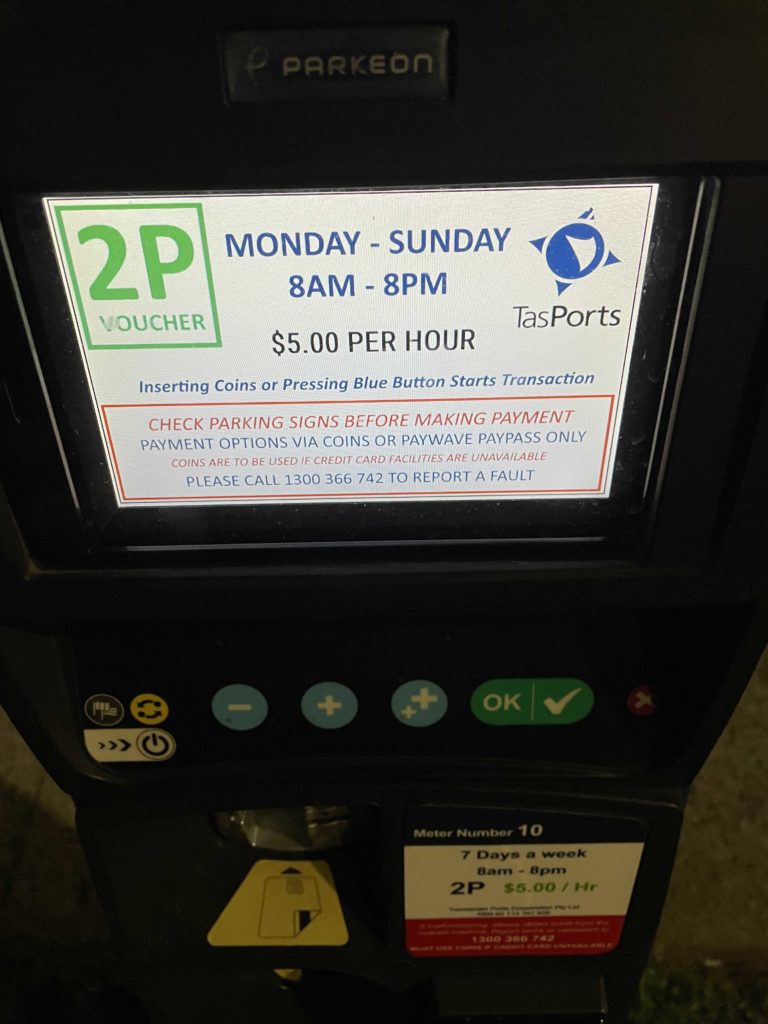 So if you want to save parking bucks for dining, park on the street of Salamanca place after 6pm, or park in the Salamanca square car park after 6:30 pm.
For daytime customers, your best bet is Salamanca Square carpark, $3/hour.
There are also some free options if you are lucky enough and don't mind a bit of walking. You can park in Battery Point, and walk to these areas. Parking in the Battery Point area is normally free for 1 – 2 hours. But they are often occupied by people who work in the closeby areas during the weekdays.